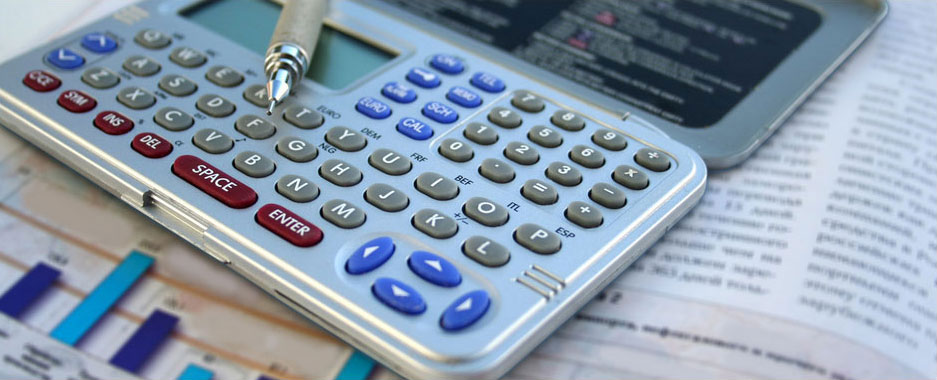 Yes! I want access to free webinars, tips and cashflow strategies!
At Figures and Faces our mission is to take the headache out of accounts record keeping and to ease the burden of ATO compliance for the small to medium business owner.
We combine modern book-keeping practices with good old-fashioned customer care that ensures peace of mind for all our valued clients.
If you currently spend more time than you would like on keeping your accounts up to date, then you need the team at Figures and Faces!
We are available to work at your premises or we can provide our service from our own office.
For new businesses we offer a Business Mentoring service which provides a range of information sessions to help you with ATO Compliance.
We can help you navigate your way through your accounting software.
MYOB | Xero | QuickBooks Online
"If your business is going through similar hardship as mine was, I don't think there is a better team or plan to follow than what Figures and Faces can offer."
Scott Herbert
Director - Superior Logistics and Distribution Pty Ltd
"(Deb) has an ability to research and understand the implications of complicated transactions, as well as provide reliable and accurate information that we are able to use"
Narelle Shafer
Accountant, Hawketts Accounting